About Us
by Jake Tingey & Judd Lyon · Updated: 2/18/23
Jake Tingey, Golf Expert
Jake is a lifelong golfer who loves keeping up with the latest golf news and equipment.
Judd Lyon, Web Developer
Judd is the tech guy behind Front Nine Golf with a huge slice.
Front Nine Golf is your ultimate guide to improving your golf game. As an independent golf website, we are dedicated to providing you with the latest instructional content and expert equipment reviews. Our mission is to keep you informed and up-to-date on the latest developments in the golf world. Our founders, Jake and Judd, are lifelong friends with a shared passion for the game. Jake brings his extensive knowledge of golf and Judd brings his expertise as a web developer, creating a unique and valuable resource for golf enthusiasts everywhere.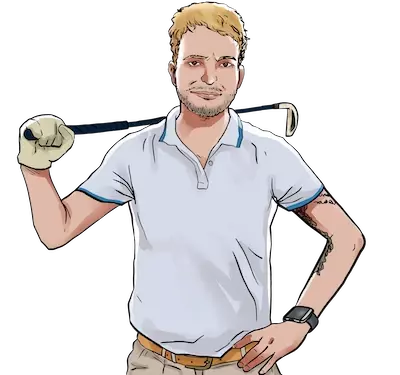 Jake Tingey
Golf Expert
Meet Jake Tingey, a dedicated golfer from Salt Lake City. He's always tuned into the Golf Channel and has a wealth of knowledge about the sport, including the stats of legendary golfer Ben Hogan. When it comes to his favorite course, TPC Harding Park in San Francisco takes the cake. Jake's passion for golf shines through in his enthusiasm for sharing his knowledge with others.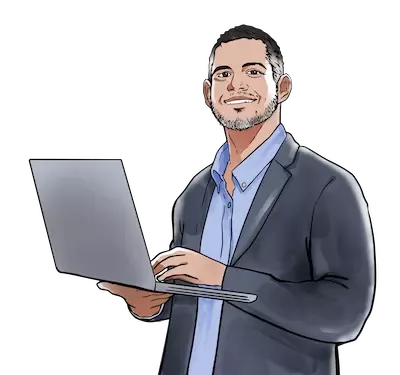 Judd Lyon
Web Developer
Meet Judd Lyon, the tech guy behind Front Nine Golf. Despite his lack of golf skills, he still has a fondness for the sport. By day, Judd is a coder and takes care of the website operations. He resides near East Lake Golf Club in Atlanta and has a favorite golfer in Jason Zuback.